MONDAY to FRIDAY -- 09:00 AM - 12:00 PM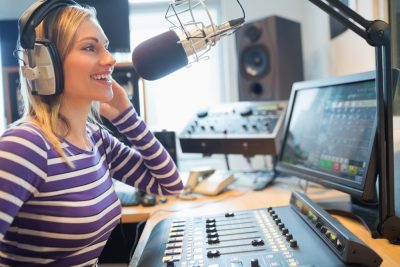 Sarah is a purveyor of deep, infectious dance grooves and a feel-good atmosphere.
A very active member of her local community, Sarah is no stranger to the ups-and-downs of a small-town music scene. Though she loves playing in nightclubs, patios and special events, her love for music goes beyond the spectrum of mixing tunes.